London Rocks: London Design Festival 2017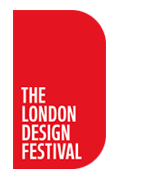 The London Rocks debut held at Diverse in Brixton's Cold harbour lane, London 16th – 24th September 2017.
Featuring bold lino cut's of iconic symbols and imagery, with a vibrant background of watercolour inspired by traditional African fabrics and carnival costume.
Championing the influences and long-standing history of African/Caribbean communities in London.