CHARITY / COMMUNITY WORKSHOPS
Aston Mansfield 'fuller futures'
A collaboration between Artist Antonietta and the Young Achievers Group (YAG) at Aston Mansfield charity. The Y.A.G group meets weekly and is for young people aged 16 – 25 with special educational needs and disabilities in Newham.
These art works have now been turned into Art greeting cards to raise funds for the Fuller Futures campaign.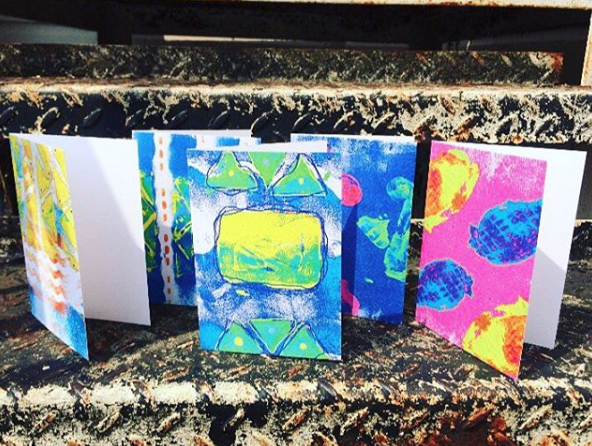 Help make the Young Achievers Group (YAG) available to more young disabled people in Newham. The group delivers a variety fun and creative activities to improve confidence, self-esteem and support the development of independence of the young people that join. It is a vital resource for many of the young people who attend and provides valuable respite for parents and carers.
Click the Fuller futures logo for more information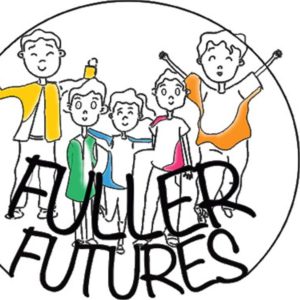 Use the form below to request a workshop for your organisation or group